Finally got some stuff together and sent out a box of baby stuff to Healthy Start, the Pine Ridge organization for pregnant women and new mothers.

Here's what it included: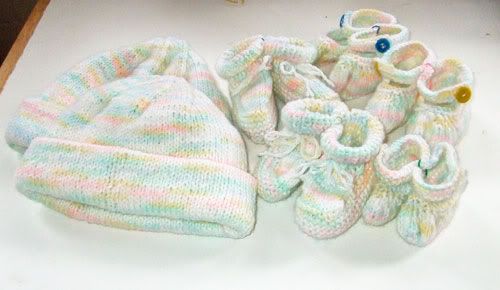 I posted this picture before. Two hats and five pairs of booties using Bernat Softee Baby yarn, using the following patterns:

Knit Hat with Ears (minus the ears)

Baby Shower Booties

Baby Booties to Knit.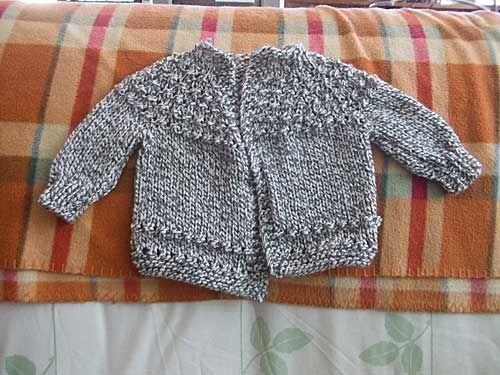 I made this baby sweater with some leftover acrylic worsted weight yarn. Color's not that great for a baby, but it's a nice sweater, very quick and easy to knit.

5-hour Baby Sweater




This baby blanket was made with Red Heart Baby Clouds yarn and Red Heart's Diagonal Baby Blanket pattern.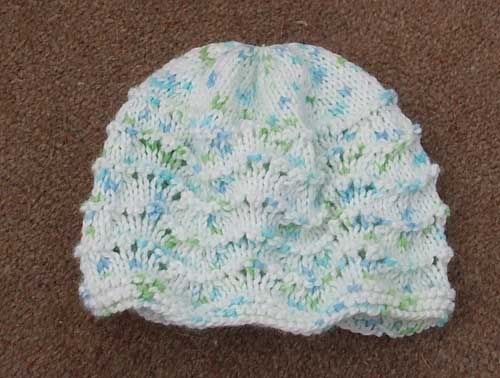 One more baby hat! More Bernat Softee Baby yarn and Bernat's Knit Baby Hat pattern.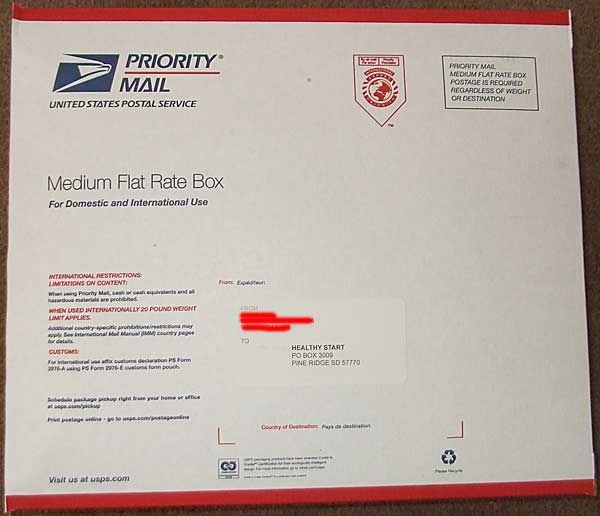 And here's the box, labeled and ready to go to the Post Office! I mailed it out today. And I bought some more yarn, so I can keep making more stuff. Will try to send a box of adult things next time.